You are cordially invited to the 34th Topical Meeting of the International Society of Electrochemistry, which will be held in Mar del Plata, Argentina from 19 to 22 March 2023.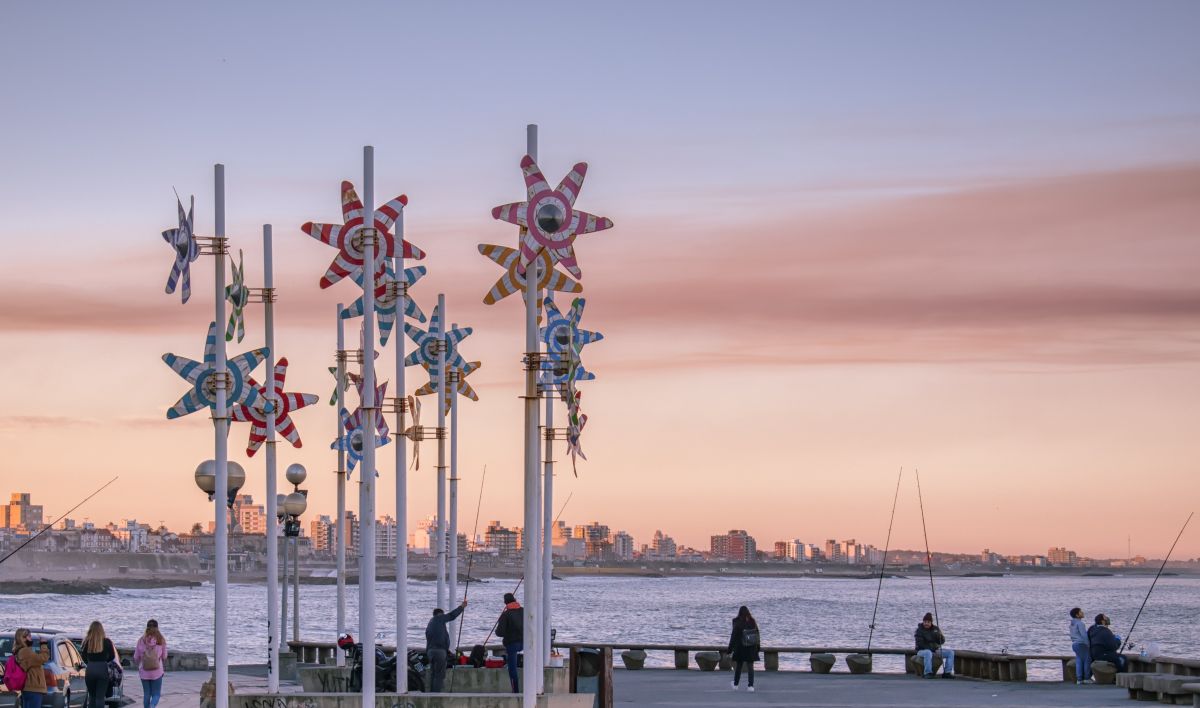 Access to the 34th ISE Meeting WebApp



Symposia Schedule
Buenos Aires is the capital city and the "gate" to international arrivals to Argentina. In turn, Mar del Plata is the main seaside resort , with 16 km of beaches. This lively city is located 404 km south of Buenos Aires city, at the Atlantic Ocean 's coast. It is the main tourist destination of Argentina. Beautiful beaches, broad bays, imposing cliffs and lush woods extend along a 47-kilometre coastline. Hills, undulating fields, groves, lagoons, creeks, farms and quarries comprise a colourful landscape throughout the year.

Its most outstanding cultural life and walks include Plaza Colón, Torreón del Monje, Los Troncos neighbourhood, Puerto, Punta Mogotes and Villa Victoria. Besides, Mar del Plata is the birthplace of craft beer. Currently, the city has more than 120 craft beer bars and 52 factories with significant production. Also, the only Argentinian coastal vineyard is located close to Mar del Plata.

The city is nicknamed "the happy one" (la Feliz) because it gathers up to 3 million visitors every summer, who recreate all their vacation wishes with family or friends on its beaches.
Beyond exploring Buenos Aires you will nor regret visiting the outstanding landscapes that Argentina offers: Patagonia to the south with glaciers and lakes, the astonishing Puna with Incaic roots to the north, one of the 7 Natural Wonders of the World, Iguazu Falls, to the east and the internationally recognized wineries to the west